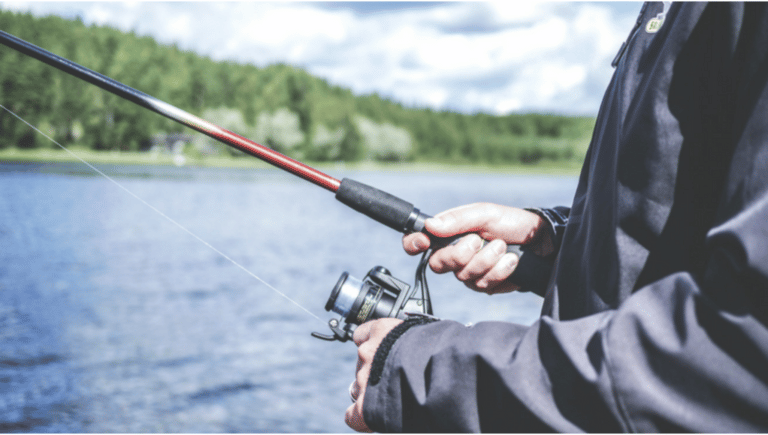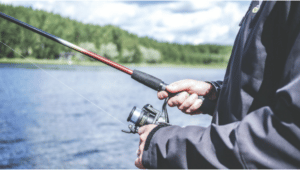 The only thing that Fishing Tool Reviewer cares about is doing quality product reviews to make your next purchase better than the previous one.
Sounds complex?
Well, we don't do a lot of stuff here in our blog. The only thing that we consistently try to achieve is publishing great quality reviews so that you end up purchasing the right units all the time.
We don't take money from the product sellers (though sometimes we receive commissions as affiliates), therefore, we have the liberty to do honest reviews and that's exactly what we do here at this blog.
Follow Us: Facebook, Instagram, Twitter.