Bow-fishing is an amazing sport for those who wish to turn their fishing experience into something more adventurous and thrilling. The method used in this kind of fishing technique involves the use of unique archery equipment to catch fish.
You have to shoot the fish with an arrow and retrieve it. It is actually much more exciting than it sounds and if you are interested in trying out this kind of fishing method to catch your next big fish then you will need some good tips to get you started. For fishing in saltwater, you can target the rays and sharks while in freshwater you will be able to catch alligator gar, paddlefish, and some carp.
The arrows used in bow-fishing are heavier than other arrows used in archery and are usually crafted out of fiberglass, aluminum, and carbon fiber. We have covered some useful tips in this article to get you ready and more informed about your upcoming fishing trip. You can now surprise your friends and impress them with your bow-fishing skills.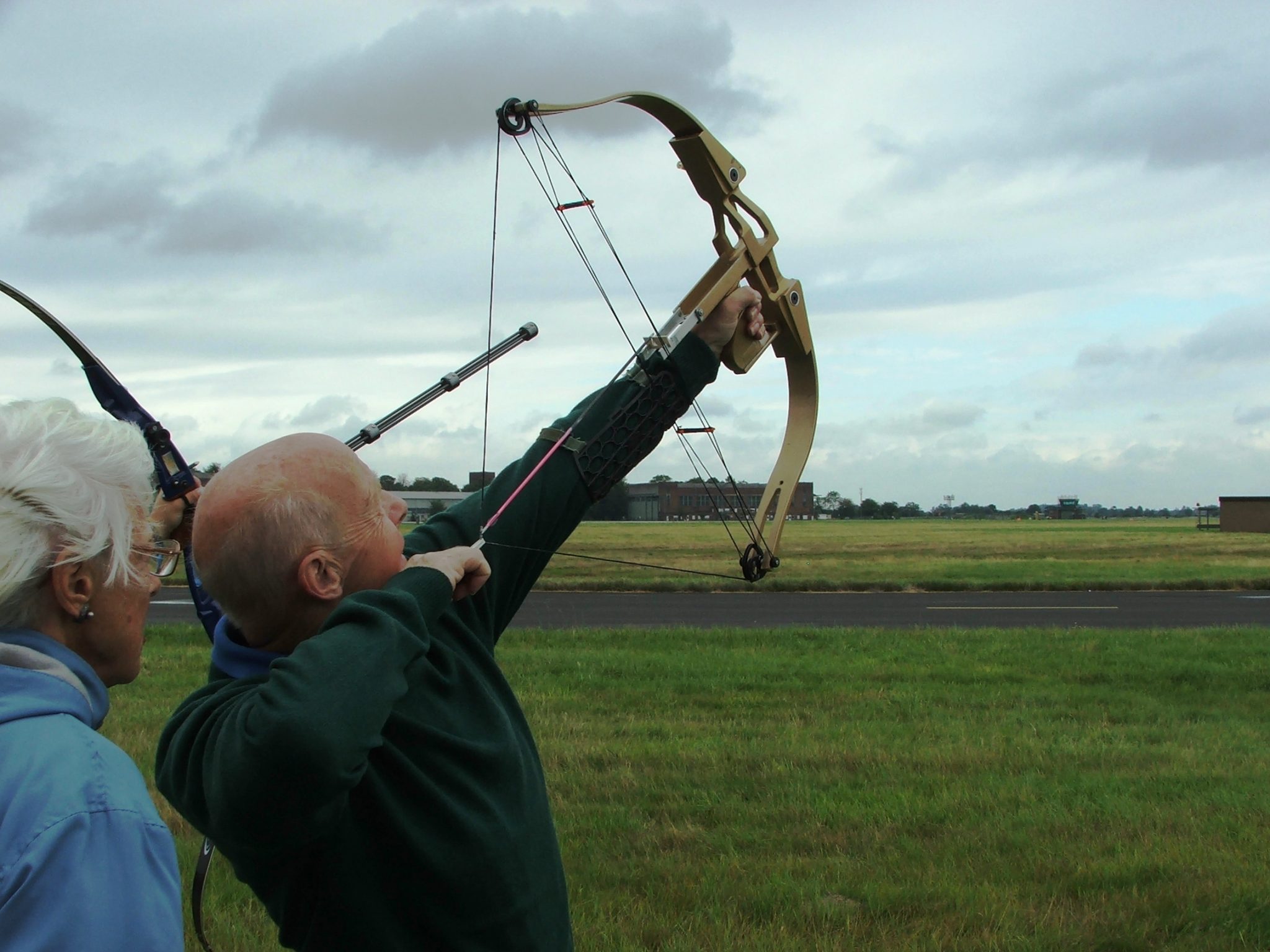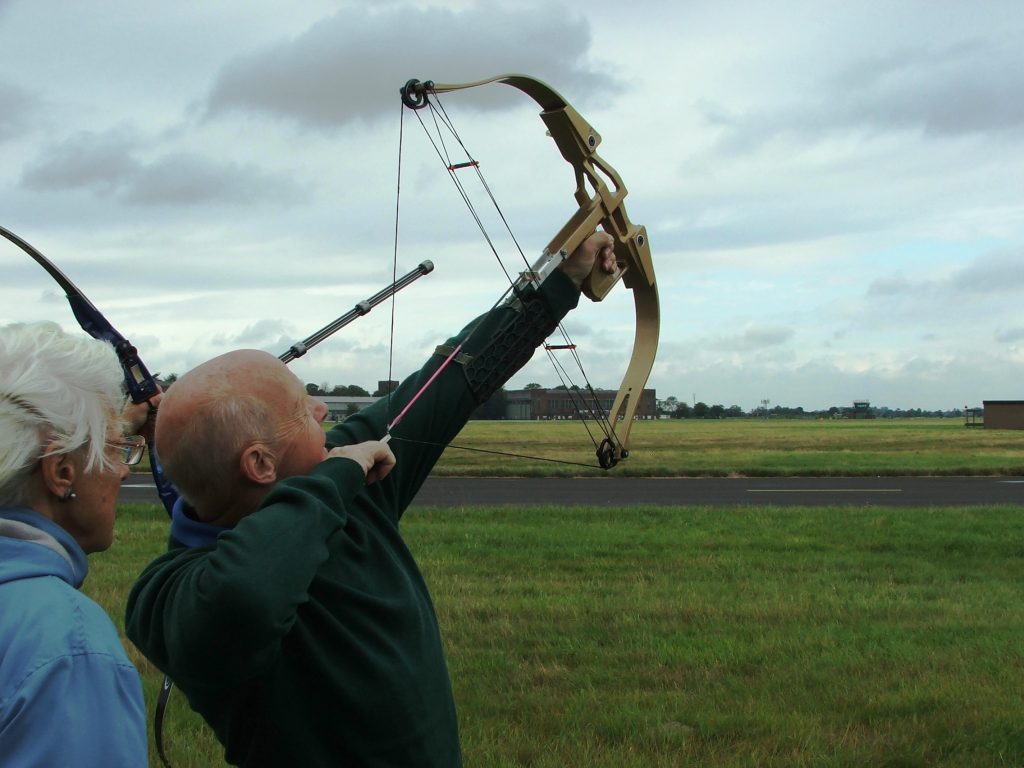 Bow Fishing Tips For Beginners
1.Spend on high-quality shades
You might not really understand the importance of a pair of really good shades for bow-fishing until you are in the water. A pair of polarized sunglasses will allow you to get a better view of the water and aim accurately at your target.
They cut down the sun's glare and prevent a lot of discomfort especially when fishing on a bright and sunny day. If you cannot see the fish well then there is no way you will be able to hit it with your arrow.
2. Be silent
You have to have a stealth approach when bow fishing. While it is true with almost all kinds of fishing because fish have amazing sense organs and can hear/feel vibrations almost too well, in bow-fishing you have to be extra quiet due to the style involved in making the catch where you basically have to sneak up on the fish. You see how a lion remains absolutely silent before pouncing on its prey; you too have to follow the same approach because bow-fishing requires the same kind of hunting techniques.
3. Move slowly
When we said to be silent, we meant in movement too. You must avoid moving too swiftly because they will scare the fish away. We also recommend investing in a kayak because a kayak will help you get into new waters and small coves and creeks.
Remember that small and tight areas tend to have a lot of small fish and also some big fish that usually swim in to remain hidden from danger and anglers. If you can reach such areas in complete silence then you will have a better chance of catching more fish.
4. Get the right equipment. For bow-fishing, you will need to make sure that your bows, arrows, and reel are in great shape.
Bows: You can use normal bows, even the ones used for hunting on land. Just make sure they are light and can take repetitive shots.
Reel: The main aim is to avoid a bird's nest. If you are going to shoot plenty then you need to make sure the lines won't tangle because you wouldn't want to lose a fish due to a bad line, which would be a disappointment. There are 3 types of reels available, traditional, Zebco, and AMS retriever reels. You can pick the one which will work best for you.
Arrows: These can be made of carbon, fiberglass, or aluminum. For beginners, we recommend fiberglass arrows as they are the cheapest kind and can take a lot of abuse. As a beginner you may lose arrows and also struggle to tackle fidgeting fish, so fiberglass arrows will be ideal for you.
If you are looking for something very light and with great accuracy then carbon arrows are perfect. Aluminum arrows are quite expensive but extremely strong and good for heavy fish.
5.Invest in the right kind of fishing kayak
Your choice of water transportation will play a key role in your success rate of making good catches. A quiet kayak will help you move across water silently and avoid alerting the fish of your approach while a boat with lots of space will allow you to carry all your fishing equipment comfortably.
If you are lucky and manage to catch big then the kayak must also be able to carry your weight and the weight of your catch. Make sure the propulsion system of the kayak is silent but powerful. Aluminum and fiberglass made a flat bottom kayak are a great option because they are easier to repair and also move about on the water.
If you are constantly fishing in saltwater then you must go for a fiberglass boat because they will not rust thus prolonging the boat life and saving you a lot of money on repairs and replacements.
6. Keep the tips sharp
You can lose your catch if you use the wrong kinds of tips so make sure you purchase the right tips for the kind of fish you wish to catch. Also keep the tips sharp because dull tips will pierce bigger holes, enabling the slip offs and allowing the fish to escape.
7.Extras
If you are planning to spend the whole day fishing then along with your fishing equipment do not forget to bring along some extra things to make your experience more pleasant. Sun-screen lotions are a necessity on sunny days and maybe an ice-box with chilled beer for refreshment if you prefer. If your boat allows it and if you wish to fish at night then you can also have spotlights installed.
FINAL THOUGHTS
We are hoping that our pointers will help you find and shoot more fish of different species. Not all kinds of fish can be bowed but there are still lots of options out there for you. Do a bit of research before you try out this bow fishing method and keep all your fishing gears in good condition so you can have the best fishing expedition.
Read More: