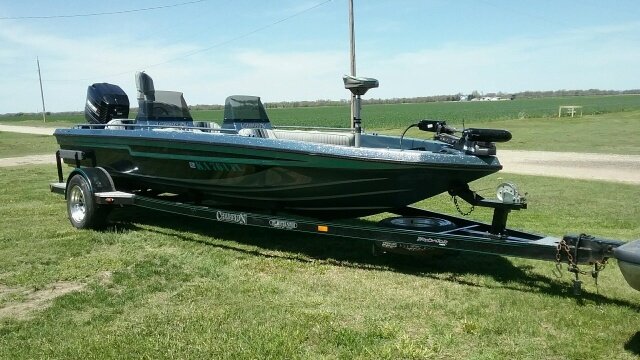 Watersports like fishing and diving are always fun. These activities not only help you to connect with nature but are also great ways to strengthen your muscles while having fun.
Since these activities require you to be in the middle of the ocean or lake, you have to use a boat to get there safely. This isn't a big problem if you're well-off enough to own one – or handy enough to build one.
But if you're not a regular water sports enthusiast, then buying one may not be the practical option. This is especially true if you live far away from these bodies of water. In these instances, the most viable solution is to rent a boat for a day.
Fortunately, many owners are now leasing out their boats to guests. Several companies run boat rental businesses, so you're assured that each boat is well-maintained.
In this article, we'll teach you how to rent a boat for a day. We'll make it as comprehensive as possible while making sure to answer the frequently asked questions involving boat rentals.
Read More:
How to Rent a Boat for a Day Step-By-Step Guide
To assist you throughout the boat rental process, we prepared this simple guide to lay down the steps that you have to follow so that you can find the perfect boat to rent.
Before anything else, it is important to assess your boating needs first. This will help you determine what kind of boat you need and how big it should be.
One of the things that you have to look into is what activity do you plan to use the boat for. Identifying the specific activity you will use it for will help you narrow down the choices for the boat type.
Another factor you have to consider is the size of the boat. This will greatly depend on how many people will be joining you. There's no problem if you're going alone, but you need something bigger if you're taking your family with you. Additionally, kids may not be comfortable in a small boat, so you may have to get a bigger one.
You should also consider the amenities or facilities that the boat has to offer. This may not be a problem if you're only going to the sea for recreational fishing. However, this may not be the case if you plan on trolling, because you would need a boat with a good motor.
Bear in mind that these are merely examples of the factors that you have to look into. You can add other factors depending on your needs.
Now that you have your boat options narrowed down, it's time to set your budget. Later, we will discuss that boats for rent are available at different prices, and this depends on the size, demand, or facilities of the boat.
With your mindset on a specific boat, and with your specific budget in mind, you can now do your research to find your best options.
Fortunately, several boat rental companies have websites with full information to help you decide on the boat that fits your needs and budget.
Alternatively, peer-to-peer platforms are also available online, and this can connect you directly with boat owners who are renting out their boats for guests. Usually, boat rentals found on this platform are more affordable than those being rented out by commercial establishments.
If you have friends who have already visited the area – or is living in the area – you can also ask them if they recommend any other boat rental company for you. Not all boat owners or rental companies are digitally connected, so this can help you find others that are not online.
But as a tip, we strongly advise looking for a boat owner or rental company that's located near the body of water you want to visit. Not only is this practical, but it will greatly reduce the effort and money you have to spend in dragging the boat to the lake or sea.
At this point, you may have already narrowed down your choices to around three to five boat rentals. To further narrow this number down, it's time to read about its reviews.
The internet is filled with websites offering honest reviews of pretty much everything – even boat rentals. This will help you determine if the boat is as good as it is advertised. This will also tell you whether the boat is in good shape, which also gives you peace of mind that the boat is perfectly safe.
Aside from internet reviews, you can also ask your friends if they've already tried renting out a boat from that particular owner or company. If they have, ask them about their experience and whether they would recommend it to you or not. If not, then ask them if they have tried other options in the area.
We cannot stress the importance of this step enough. After all, this will help you determine if the boat is the perfect fit for your needs, while also making sure that it can stay afloat and keep you safe.
Before making the final decision, you should contact the owner first. If the posting is not clear, then you can ask them for further clarification. This is also the perfect time to ask them about how you'll get a hold of the boat, the payment terms, and other necessary information.
Additionally, some postings do not contain all the details regarding the rental, so it's best to contact them first before jumping into the offer immediately.
In some cases, boat owners may be willing to negotiate the price of the rental. On the other hand, some rental companies may have promos that can reduce the amount you have to pay. Doing so will help you arrive at a more favorable price.
Once you're sure of the boat of your choice, you can now enter into a rental contract with the owner or company. As a last piece of advice, make sure to read the entire contract before signing it. This will make sure that you're getting the best deal for the money.
How much does it cost to rent a boat for a day?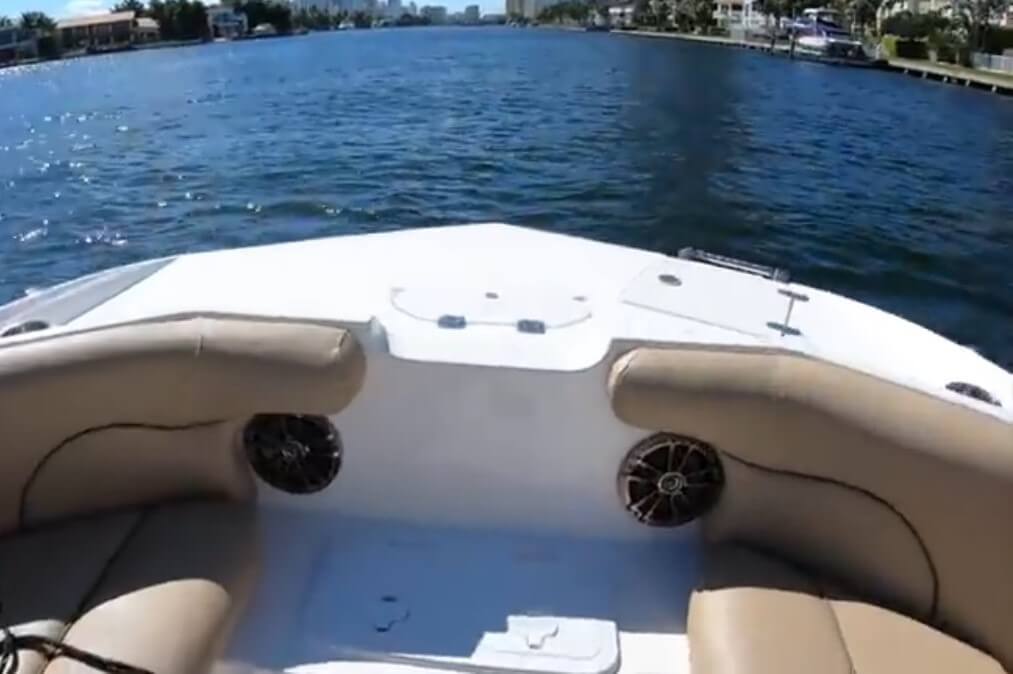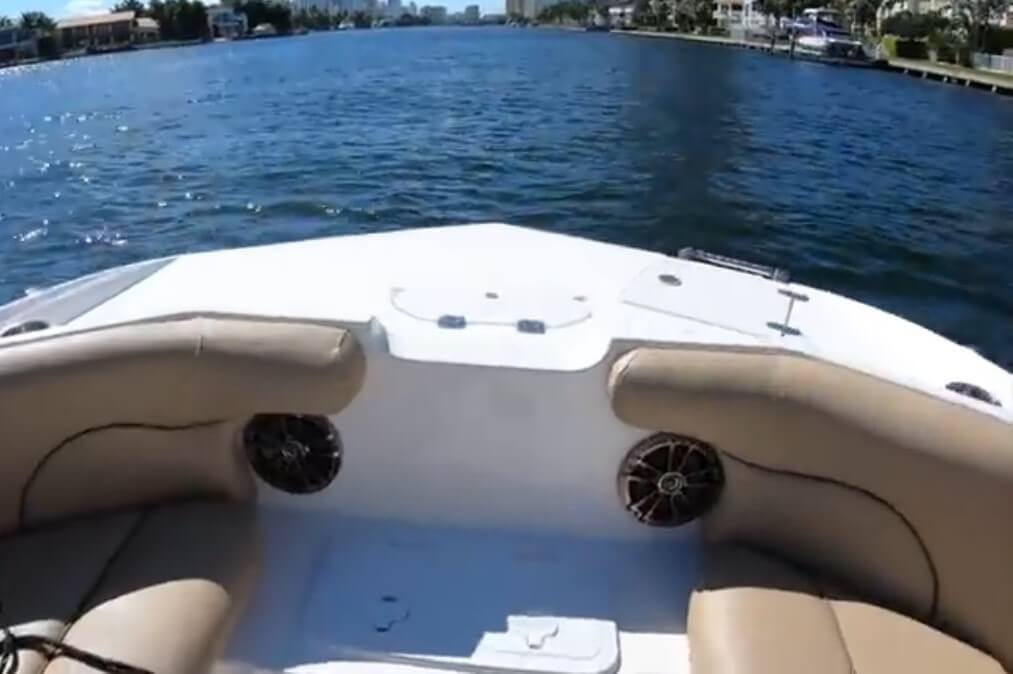 One of the most common questions we encounter is this: how much does it cost to rent a boat for a day?
The answer to this depends on several factors, so we cannot give you one specific price that applies to all. But to give you an idea, you can rent a boat for as low as 75 dollars a day to over 3,500 dollars a day – depending on the type of boat you need.
For example, regular aluminum fishing boats and Jon boats are more affordable for rent than fully-motorized speed boats. Rental for the former could range somewhere between 75 dollars to 250 dollars a day, while rental for the latter is between 700 to 1,500 dollars.
However, take note that the prices listed above only refer to ordinary fishing boats. Luxury fishing boats are also available, and these could cost you around 600 dollars a day.
From this example, you can see that the amount you pay greatly depends on the facilities that the boat has to offer. Aside from that, other factors like how big the boat is, or how long you'll use it are taken into consideration for the amount you have to pay. This is why renting a yacht could go as expensive as 3,500 dollars a day.
How much does it cost to rent a boat for a night?
Conversely, renting a boat for a night might be more expensive than renting it out during the daytime. This is so because you would need additional facilities to make your overnight stay comfortable.
Additionally, you would have to spend extra for needing more energy to turn on the light on the entire boat. And again, the number of persons who have to stay for the night is also a determining factor.
With this in mind, a regular houseboat that can accommodate two persons may be available for rent for about 600 to 1,500 dollars per night. On the other hand, larger or more luxurious options can go up as high as 3,500 dollars per night.
Can you rent a boat overnight?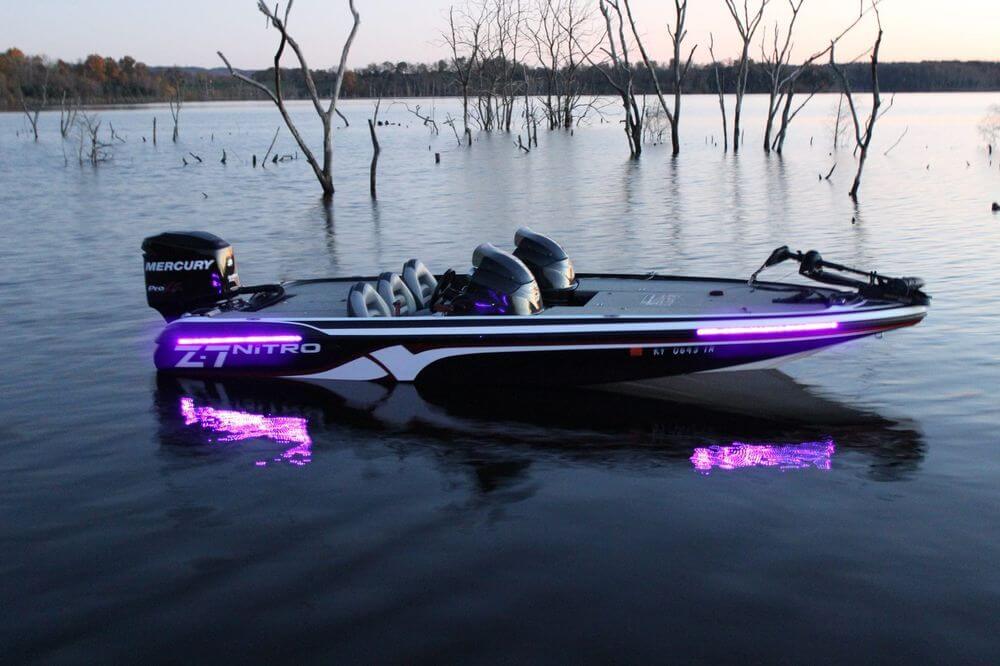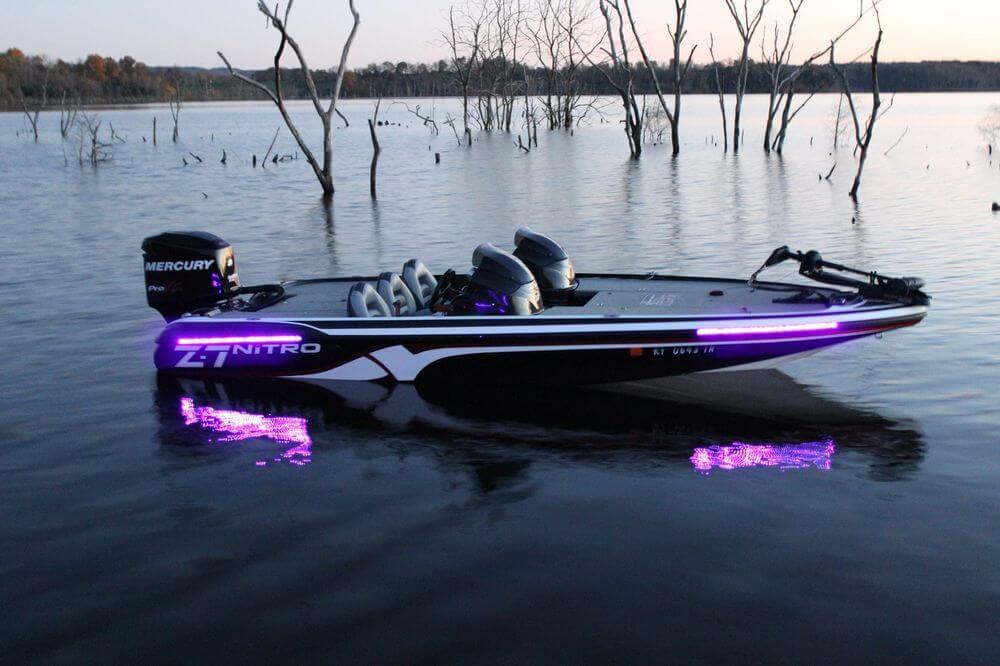 Yes. Some boat rental companies and boat owners lease their boats overnight in case of special occasions. Whether it's for making sure to catch the sunrise in the middle of the ocean, or for celebrating a birthday or an anniversary, some boats are available for rent overnight.
These boats are usually in the form of houseboats or yachts that come with beds, comfort rooms, kitchens, and other similar facilities to make your overnight stay comfortable. Thus, expect to pay more for overnight rentals.
How do I rent out a boat?
On the other hand, if you are a boat owner, you can also opt to rent out your boat. This is a great way to get extra money during times when you don't need to or have to use your boat.
Several peer-to-peer platforms are now available online, and you can use that as your medium in connecting with potential renters.
To successfully rent out your boat, simply post an advertisement containing the details and pictures of your boat. Make sure to include all the amenities that your boat has to offer to increase the chances of getting rented out.
Additionally, posting high-definition pictures of your property will also tell potential renters how safe and well-maintained your boat is.
Bestseller No. 1
Perception Kayaks Outlaw 11.5 | Sit on Top Fishing...
Ultimate Fishing & Storage Space: Perception Outlaw 11.5 is a fishing-optimized sit on top kayak with superior stability and an impressive weight capacity of 425 lbs. It boasts a large rear...
Unparalleled Comfort & Design: Enjoy maximum comfort during long fishing hours with the unique fold-away Frame seat. This 11'6" kayak is made in the USA and designed for robust performance.
Sale
Bestseller No. 2
Intex 68309EP Excursion Pro Inflatable 2 Person Vinyl...
Made with profile Polypropylene to maintain color and structural strength when in contact with oil, salt water, or other chemical agents, ready for use in rivers or lakes
Kayak with built-in footrest and adjustable seats for comfort, able to hold maximum weight capacity of 396.8 pounds; Ideal for adventurous water enthusiasts
Bestseller No. 3
Pelican Catch Mode 110 Fishing Kayak - Premium Angler...
STABLE: The tunnel hull offers maximum stability for a secure and steady ride. It also makes it incredibly easy to get in and out of the kayak. Its wide and flat deck platform allows you to...
COMFORTABLE: The ERGOBOOST seating system is one of our most comfortable fishing chairs. It's adjustable to allow a higher seating position and better angle of vision while also outfitted with a...